About Boudreau Plumbing and Heating
Nothing made my father more content than putting on his overalls, grabbing his wrenches and heading off to a job -- well, except maybe playing a round of early-morning golf. He loved the game since he was a caddie during the 1920s. Plumbing, though, was in his blood.
My father, John Aurel Boudreau, started John A. Boudreau Plumbing and Heating in 1952. He was born in Queens, New York City on May 16, 1916. As a young man during the Great Depression, my father dug ditches for a friend's father, who owned a plumbing business and was so impressed with his young worker that he offered him an apprenticeship. It was an opportunity he couldn't pass up. My grandfather died when John was a teenager. So my father helped put food on the table for his mother and nine siblings. My father was drafted during World War II and served as a pipe fitter in the United States Naval Construction Battalions, known as the Seabees.
For a time he was stationed at a Naval base in San Bruno -- and fell in love with the Bay Area. After the war, he settled in Redwood City, working for plumbing company in Palo Alto before starting his own business, which he initially operated out of the house he built in the Redwood City hills. My father was committed to providing an honest, important service to the community.
I learned the trade under his tutelage, embraced his dedication to the industry, his integrity and commitment to customers. In 1992, I took over as President and owner of Boudreau Plumbing and Heating. My team and I strive every day to embody the same work ethic my father taught me. My father passed away on June 17, 2010. His spirit and passion for his family-run business remains.
We stand behind our work. We not only want your business now, but we want it in the future by earning your trust in our commitment to solving your problems. And by remembering the dedication of the golf-loving plumber from Queens.
— Paul Boudreau
Meet our team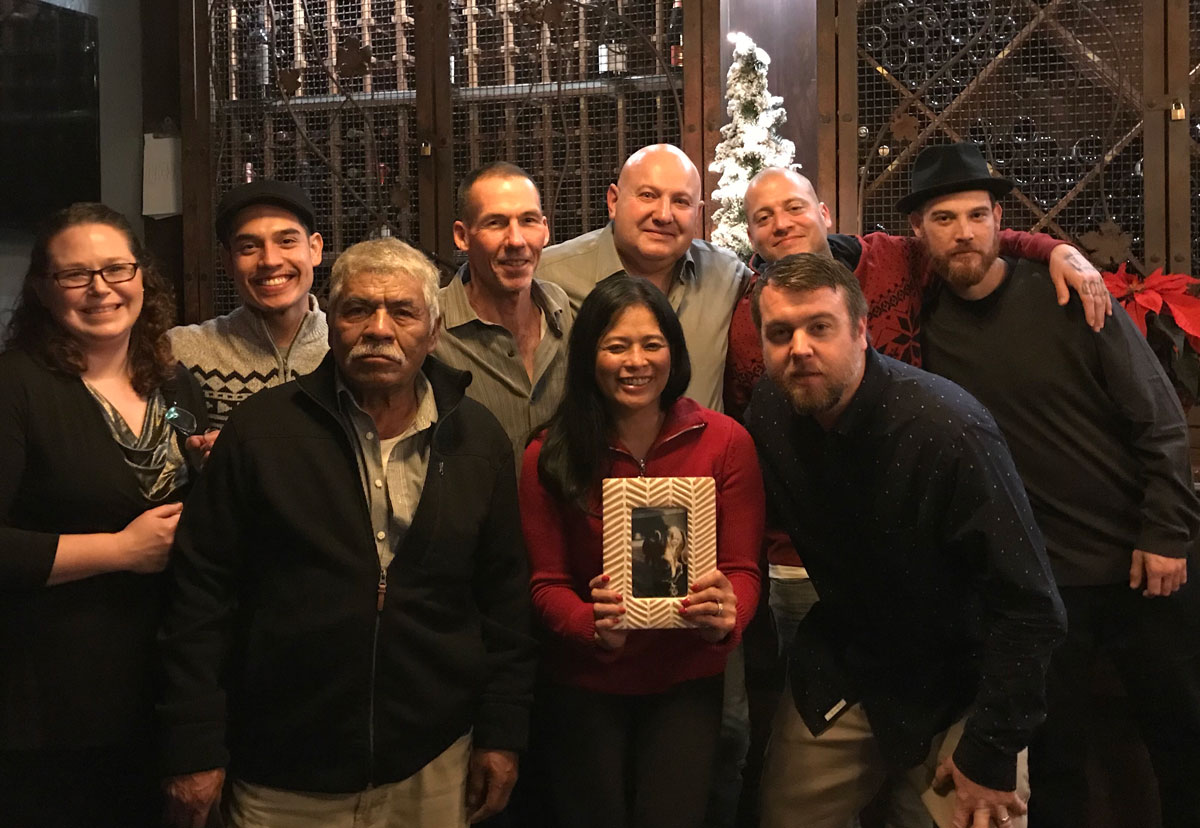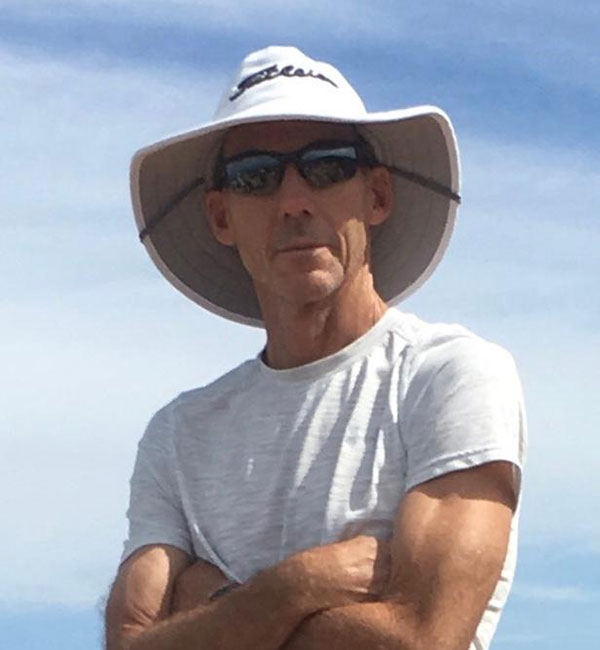 Paul
I was born and raised in Redwood City. I am the youngest of 3 siblings. Growing up I enjoyed playing most any sport, but mostly baseball.
After high school I started working with my Father in the plumbing business.
I graduated Local 467 union plumbing apprentice program in 1989.
Became President and owner of Boudreau Plumbing and Heating in 1992.
Today I enjoy running my company and overseeing my Team.
I spend most of my free time golfing, running and enjoying my Black Lab, Ellie.
I also volunteer as a tutor with Healthy Cities.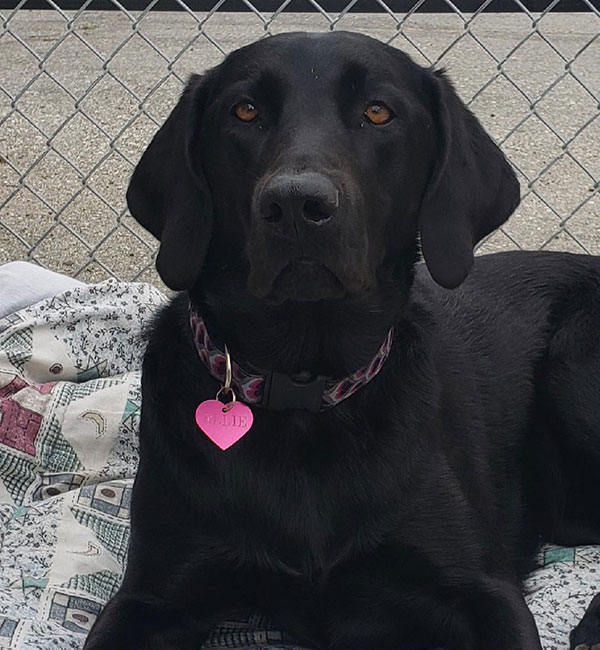 Ellie
Ellie has been a lead member of our team for over 2 years. Her titles include: greeter, mascot, and look out, just to name a few. Coming to work with her owner and owner of the company, Paul Boudreau, is the best part of her day. Most days she can be found lazing about the office or checking the perimeter. She's a hard worker for sure!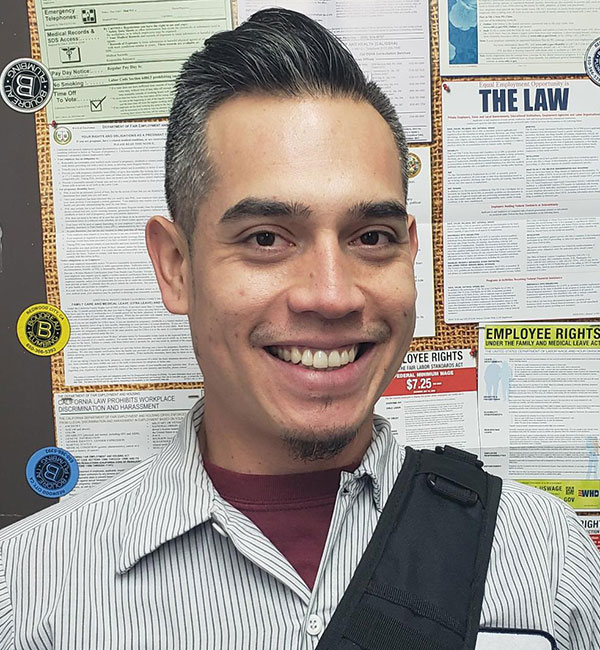 Dan
"I've learned so much from being a part of this company. Full of good and honest people, I love working here".
Dan is our lead HVAC technician. It first started back when a friend interested him in HVAC years ago. Leaving his job at Starbucks he made the jump and has never looked back.
On his free time Dan enjoys health and fitness, frequently hiking and finding a new way to push his interests….with his dog Charlie of course!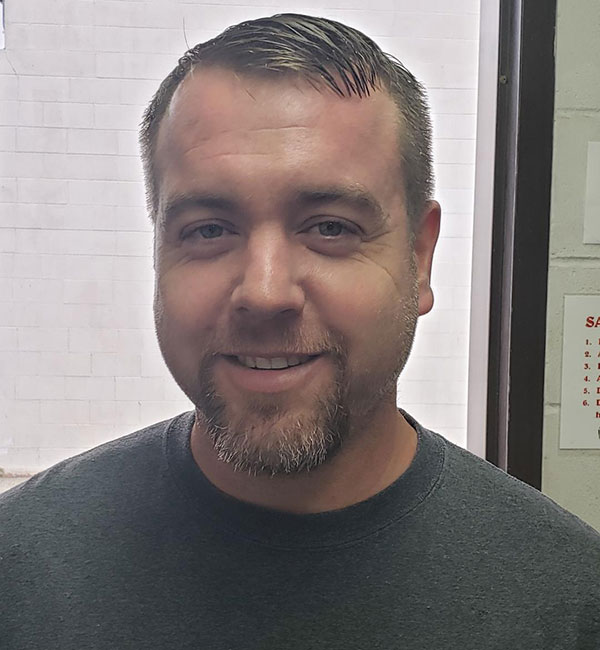 Glenn
"This company has been a family for me for the past 14 years and I love what I do".
Glenn has been a valued plumber for Boudreau Plumbing and Heating and an asset to the company moral.
In his free time he enjoys watching Criterion Collection movies with his dog Harold.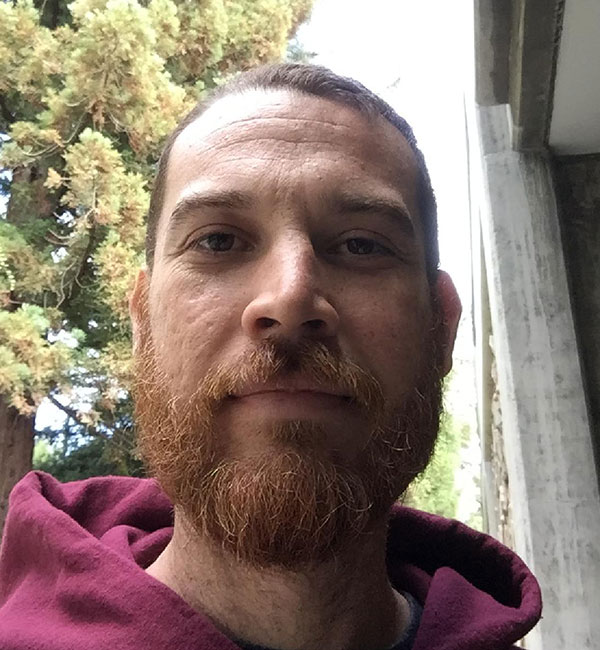 Justin
"For the past 3 years this company has been like a family. I'm truly grateful to be in the Boudreau Plumbing and Heating family".
Graduating from SJCC in 2013 in HVAC, Justin has been a "hands on" kind of guy, Enjoying every learning experience along the way.
On the weekends, he loves just spending time with his family, camping, and just being together.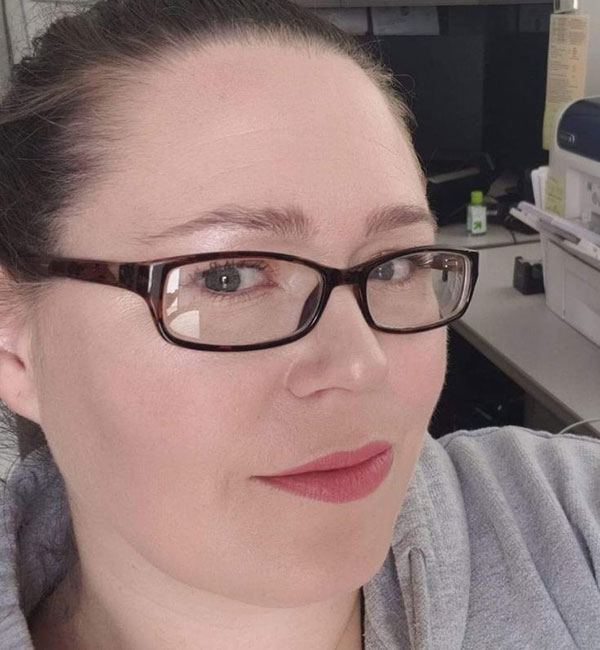 Kristi
"It good to know I work for a family oriented company that is honest and friendly that truly care about our customers".
Kristi has been working with Boudreau Plumbing and Heating for almost 2 years, though she comes from a customer service background that stretches 16 years.
She is a resident of Redwood City and enjoys local activities with her husband.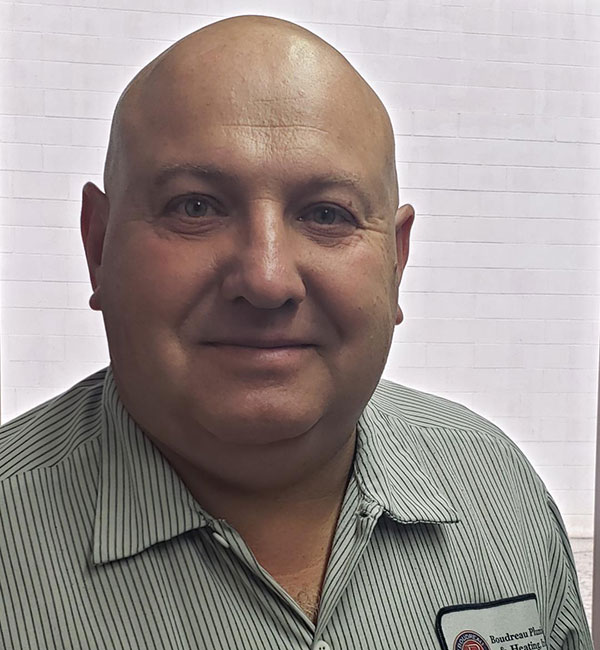 Val
"Everyone is wonderful and hard working. I've made many friends working at Boudreau Plumbing and Heating".
Val has been a valuable part of the company coming from a long plumbing background and
starting at Boudreau Plumbing and Heating 16 years ago.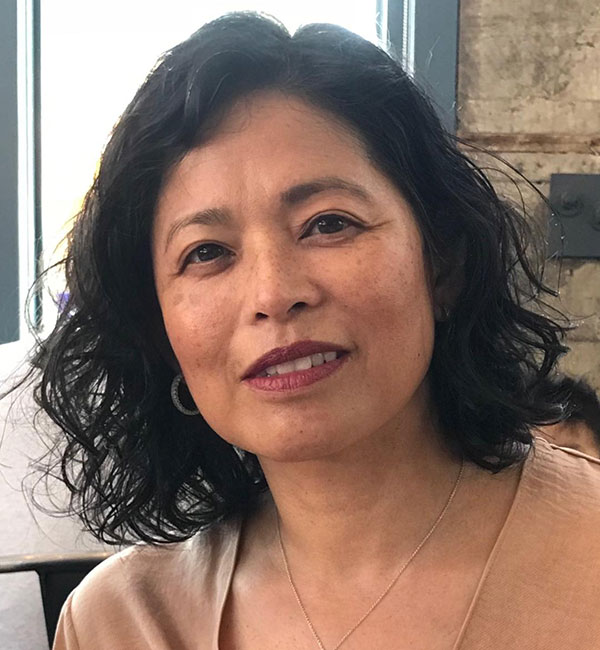 Valerie
"I am a San Franciscan – born and raised! I went to Balboa High School in San Francisco and received my BA degree in Banking and Finance at San Francisco State University. I worked at several banks throughout college and eventually worked at Merrill Lynch in San Francisco for 11 years.
"I enjoy working for the company because it feels like family and allows me the flexibility to balance work and family. I believe in treating people the same way I want to be treated with respect and genuine concern, this helps me do a better job of listening to our customers. It's nice to hear a customer say kind and good things about our company. It makes me proud to be a part of the team."